Welcome to the Lynn Urquides School Council
The Lynn Urquides School Site Council's mission is to provide quality education, which meets the academic, social, emotional, and developmental needs of our diverse population. Through positive integrated experiences, we will facilitate the total development of our children by emphasizing parent/community involvement, respect for human differences, multicultural experiences, and positive self-esteem and functional life skills.

La misión del Consejo Escolar Lynn Urquides es proporcionar una educación de calidad que satisfaga las necesidades académicas, sociales, emocionales y de desarrollo de nuestra población diversa. A través de experiencias integradas positivas, facilitaremos el desarrollo total de nuestros hijos al enfatizar la participación de los padres / comunidad, el respeto por las diferencias humanas, las experiencias multiculturales y la autoestima positiva y las habilidades funcionales de la vida.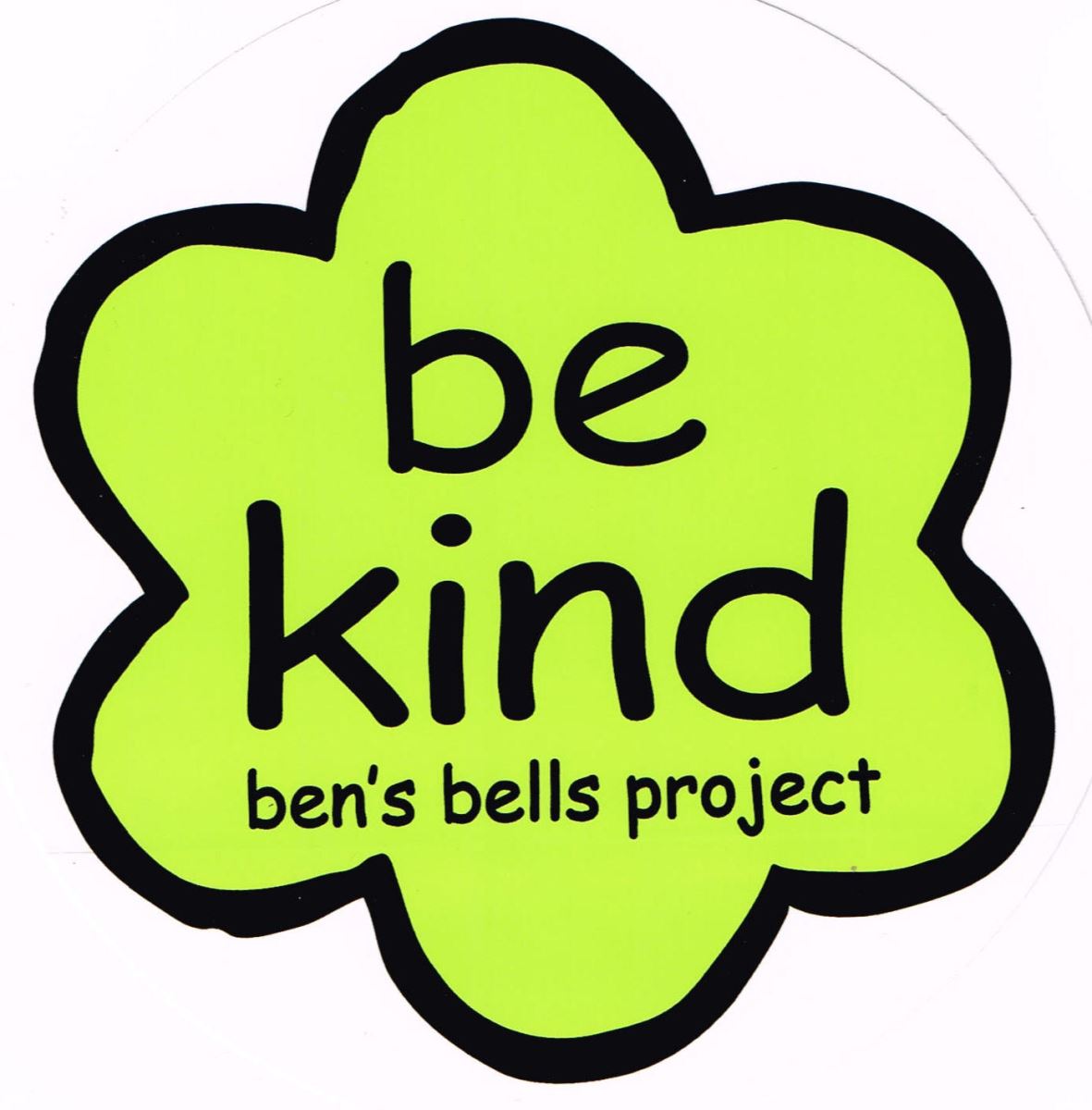 School Site Council Members
Members:
Virginia Schoppenhorst, Dehnny Nin, Marisa Salcido, Jennifer Rolle, Christy Stone, Minerva Figueroa,

Angel Dickson, Elma Puentes, Patsy Corday, Damaris Puentes

and Ariana Argote.
For information on the Lynn Urquides Site Council or to join, contact Ms. Virginia Schoppenhorst by email or phone 520-908-4000
School Site Council Minutes
September 2022 (Cancelled)